A new standard of
Total Kitchen Equipment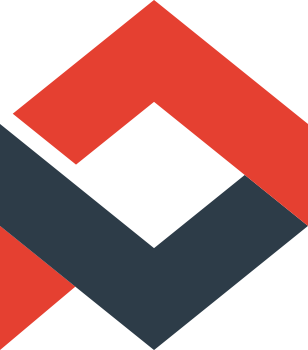 Creative kitchen solution-leading company
Global kitchenware trend-setting company
Unique company deserving appreciation from customers,
based on innovation
Praim puts the customers first.
Total kitchen One Stop Solution!
Based on many years of experience and new technology, PRAIM is the only professional commercial kitchen equipment manufacture company in Korea that directly researches, develops, and produces all of the world's leading dishwashers, steam convection ovens, rice cookers, steamers, automated cleaning systems, and other commercial kitchen appliances in Korea.
Based on its outstanding technology, it is the first and only Total Kitchen One Stop Solution company in Korea that can solve everything with one-stop by carrying out not only the highest level of comprehensive kitchen design and construction, but also various detergents necessary for the kitchen.
From small restaurants to medium and large businesses, high-end restaurants, group catering schools, hospitals, various industries, hotels, resorts, franchises, amusement parks, officetels, military bases, government offices, cafeterias, etc., we provide a wide range of models for customers to choose from and meet their needs.
We strive for the highest level of customer satisfaction, from product features and performance as well as Prime's 3P Process at the time of product purchase to after-sales service that is available 24 hours a day, fast, kind, and responsible.
A true lifestyle developer who not only creates simple machines, but also makes customers' lives easier.
As a leading company leading advanced kitchen culture, PRIME is immersed in endless technology research and product development in various fields.
As a result, it is recognized by consumers around the world and is raising the status of Korea.
PRIME will not stop its steps until the day it becomes the world's No. We will always do our best to make products for our customers.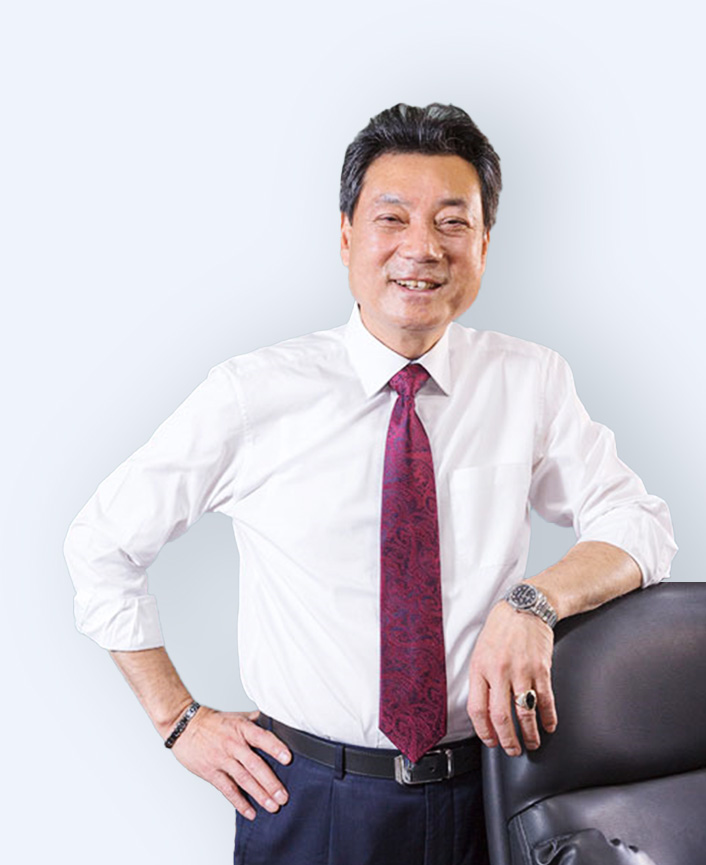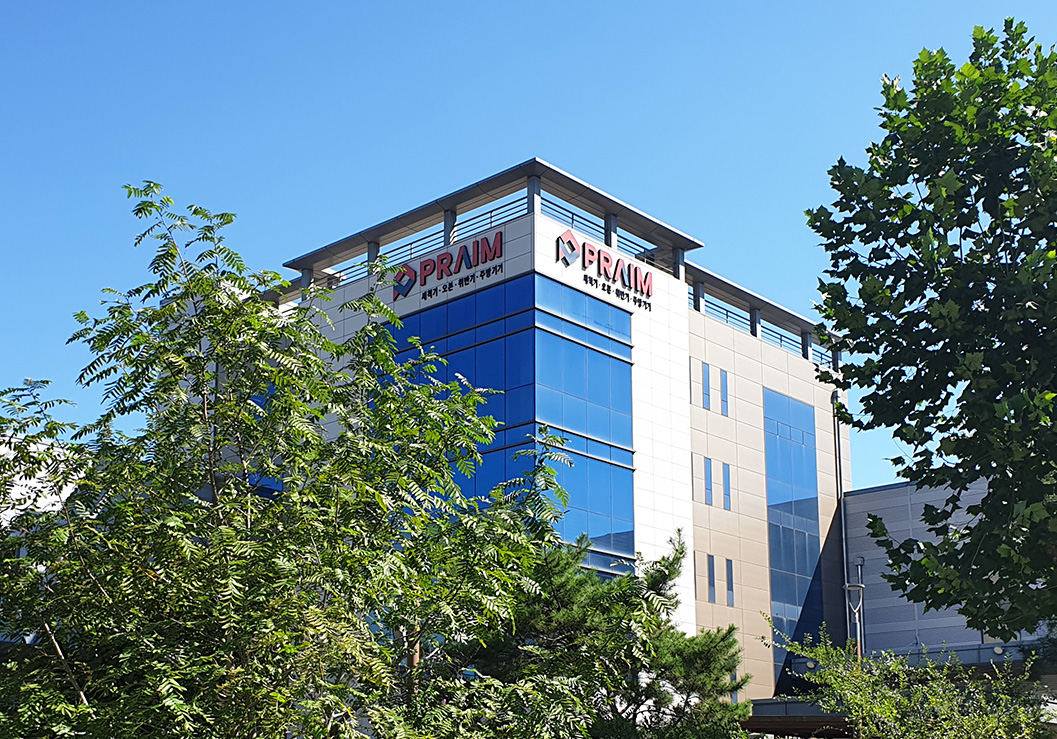 Company Overview
Company name

Praim Co.,LTD.
Establishment

February 10th, 2003
CEO

Baek Mae Soon
Address

627 Angoge-ro, Namdong-gu, Incheon Metropolitan City, Republic of Korea
Business Sectors

Manufacturing, leasing
Business area

1. Manufacturing, production, sales and export of commercial kitchen appliances
2. Total kitchen design and construction
3. Manufacturing and production of gas equipment
4. Detergent sales business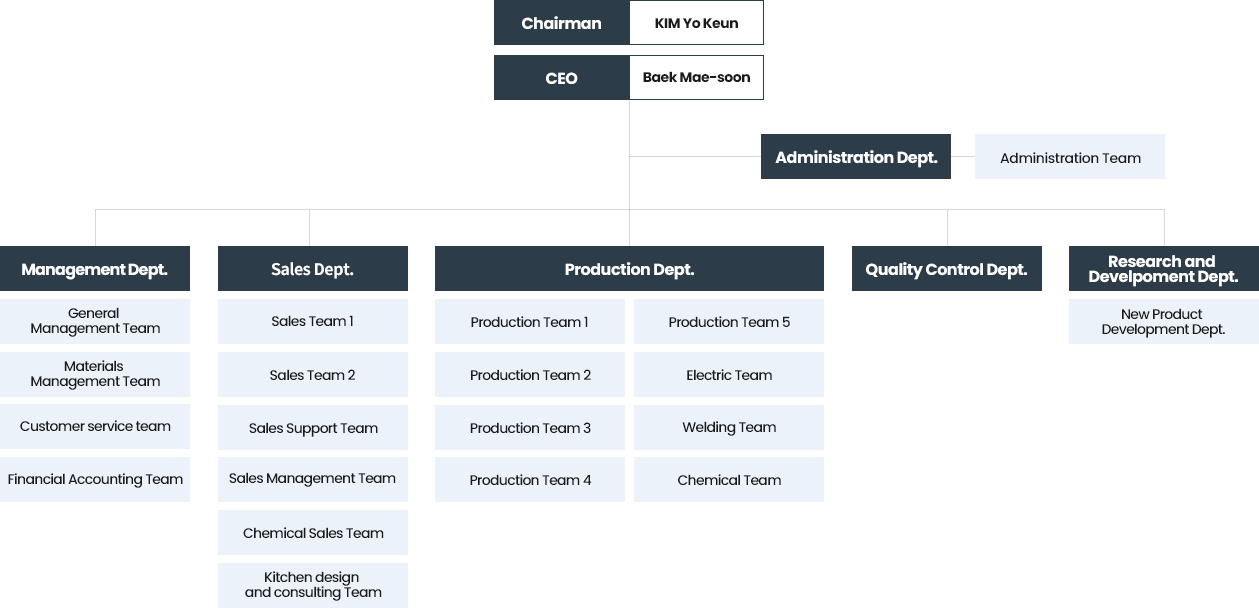 A new standard of
Total Kitchen Equipment